TeleTraders ❯ Recycling Electronics ❯ Areas of Service ❯ Alexandria, VA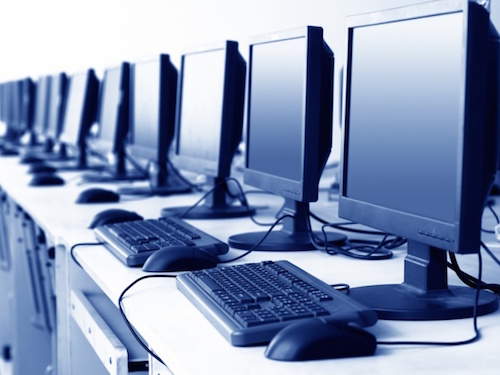 Electronic Recycling in Alexandria
Do you need electronics recycling and removal in Alexandria? Teletraders offers the most environmentally-friendly solutions backed by data wiping, content privacy protection and product remanufacturing. Our main goal is to always save our Alexandria electronics recycling clients from paying too much money and save valuable electronics from the landfills.
Do the environment a favor and send us your used electronics and leave the Alexandria electronics recycling to us!
Teletraders is committed to maximizing the recovery value of excess and obsolete electronics that are at its end of life. When recycling used electronics in Alexandria, you can have the satisfaction of knowing that we use remanufacturing, refurbishing and shredding techniques. We have a strict NO Landfill Policy.
Our Easy Electronics Recycling Process
We offer end to end recycling solutions for Alexandria businesses
1. Get in Touch
There are many ways to get started with Alexandria electronics recycling. Please call us at (770) 864-9179 or fill out our Online Quote to find out what we can do for you!
2. Send Us Your Electronics
Either pack up your used electronics and send them to us free of charge OR we can come pick them up when you are ready to get rid of your old electronics in Alexandria.
3. Evaluate Electronics
Sit back and relax while we take care of evaluating your electronics until we determine a way to save your used electronics for re-use and saving them from waste.
4. Re-Use Electronics
We will break down everything to it's respected properties and make sure it gets to the proper location to where it can be remanufactured into something new.
Teletraders strives to achieve top notch level of consistent quality for all electronics recycling and electronic removal jobs. You can trust the expertise of our qualified and experienced Teletraders team. Our business is built on the detailed precision, planning and execution of each electronic recycling project we take on.
Just Call (770) 864-9179 or get a Free Quote online.
Out of Date, Unwanted and Unused Electronics in Alexandria
Do you have an electronics recycling job that includes heavy lifting, sorting and data destruction in the Metro Alexandria area? Whether you think your old electronics are ready for the trash or just a few years old, we have the means to take on any Alexandria electronics recycling job.
Used Office Phones Recycling
The most commonly used electronic in a business is the office phone. Because of it's constant use daily, these are often also one of the first used office electronics to become damaged over time.
Our Alexandria electronics recycling services include recycling, remanufacturing, data destruction, removal and disposal depending on the severity of the damage.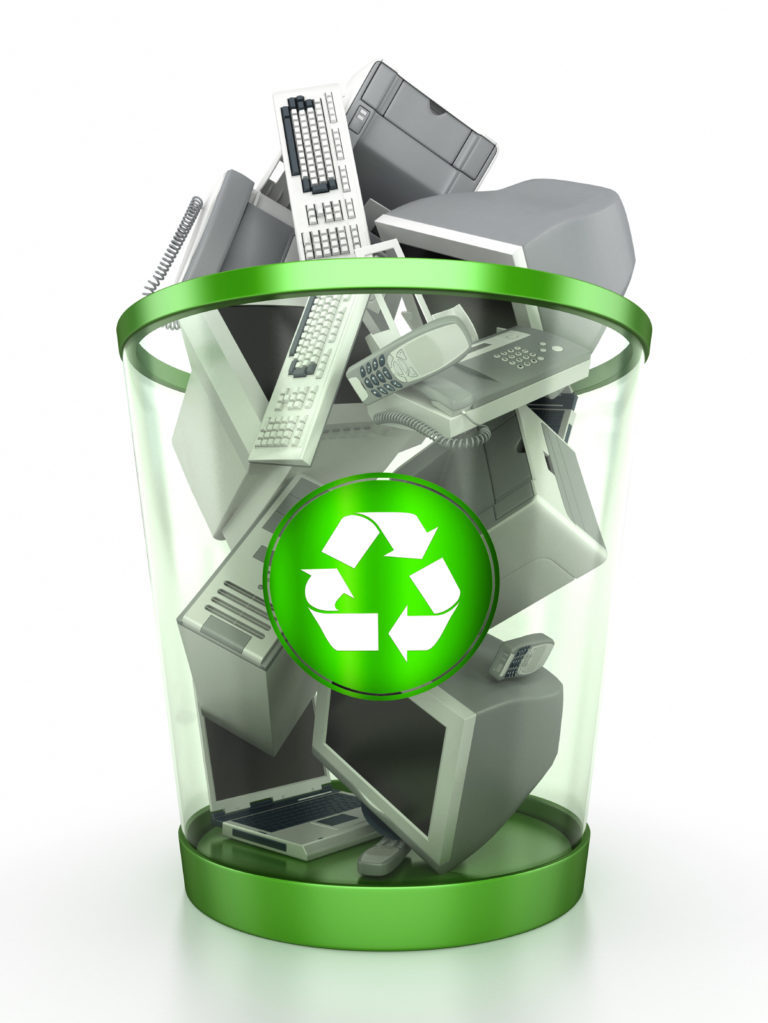 Alexandria Electronics Recycling Services
Our ecologically friendly electronics recycling restoration methods can restore any electronics recycling job. Our green alternatives reduce energy, waste and pollution to help ensure a cleaner, healthier environment.
Our electronics recycling services include:
Proudly Serving Metro Alexandria and Surrounding Areas
Recycle your old your office technology, electronics and hardware today