TeleTraders ❯ What We Do ❯ Recycling Electronics
Recycle used IT assets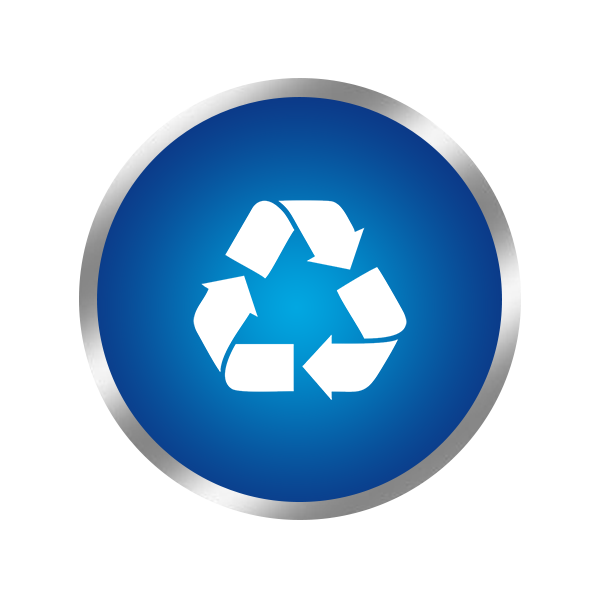 Go Green With the Teletraders
There is an ever-growing need today to ensure that nothing goes back into
our beautiful planet
. With the rising importance of green initiatives, more companies than ever before are looking to recycle their IT assets and old office equipment. We strive to keep any and all technology hardware from ever making it into the e-waste landfill. We are so dedicated to maintaining this standard that we are also proud to say the
only trash bags
leaving our facility are filled with only
the food waste
from the
break room
and
individual offices
. At TeleTraders we have a strict
no landfill policy
and closely follow the guidelines and recommendations of the
IT Asset Disposal (ITAD)
standards. Interested in learning more? Submit the Free Quote Form to see how we can best assist the needs of your business.
Let Us Recycle Your Used Office Hardware & Equipment
We can help recycle your old, used and unwanted office equipment
Types of Used Office Equipment We Buy
Sell us your old Telecom, IT, & Office Technology Hardware
Working in an industry as diverse as network equipment and IT office hardware, the different manufacturers, models and individual parts are pretty much endless! Here are items that we deal with frequently, and in case you don't see yours listed, it doesn't mean we can't help you with it. It's just nearly impossible to list everything!
We offer full recycling services!
With our provided options for
asset removal
and handling your logistics, we can bring your old equipment in to our facility and properly dispose of it for you. Allow us to help you now with what we do better than anyone . . . recycling electronics & hardware! Once received at our facility, we break down everything to its core respected properties and make sure it gets to the proper location to where it can be
melted down
and
remanufactured
into brand new and
usable technology
instead of becoming further e-waste.
Need scheduled recycling electronics & hardware services?
Need some time? We can also
provide your business with our recycling containers
to keep and use in your facility so you can
dispose of things at your own pace
. Whenever you are ready, TeleTraders will send a truck and have it brought straight to our facilities for processing and to begin the process of reclamation. Please call us at 
770-864-9179
or get an
Online Quote
to find out what we can do for you!
We look forward to helping you recycle!
How Selling Used IT Equipment Works
Our easy buy and sell used office equipment process

FREE QUOTE
Use our free
online quote form,
email or call.

EVALUATION
We look over all
your equipment to
determine its worth.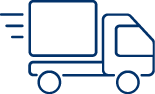 SEND IT
We provide shipping,
or pick-up/pack-up
your equipment.

FULL AUDIT
Once received, we
then test all your
gear for quality.

GET PAID
Via check,
gift certificate or
recycle notice.