TeleTraders ❯ What We Buy ❯ Barcode Scanners ❯ Magellan
Looking to Sell Used Magellan Barcode Scanners?
Datalogic, the world leader in fixed position retail scanning, offers the most complete range of readers with options for convenience, specialty, drug, discount, grocery and supermarket formats. Ranging from small, counter top presentation scanners, to sophisticated in-counter multi-plane scannerscales, Datalogic provides industry leading vision and imaging technology that offers fast and accurate POS checkout to improve operational efficiency.
Sell Used Magellan Barcode Scanners to the Leading Buyer!
We buy old, used and unwanted Magellan Barcode Scanners and office equipment in bulk!
How to Sell Used Magellan Barcode Scanners
Our easy buy and sell used Magellan Barcode Scanners process

FREE QUOTE
Use our free
online quote form,
email or call.

EVALUATION
We look over all
your equipment to
determine its worth.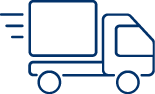 SEND IT
We provide shipping,
or pick-up/pack-up
your equipment.

FULL AUDIT
Once received, we
then test all your
gear for quality.

GET PAID
Via check,
gift certificate or
recycle notice.
Get Paid in Bulk for Your Old Magellan Barcode Scanners
Our company specializes in the resale and recycle of nearly all Magellan Barcode Scanners
Magellan Barcode Scanners
The Magellan series includes digital imagers in all planes, reading all codes seamlessly. Available as a scanner or scanner/scale combination and includes All-Weighs™ scale platter to ensure accurate produce and bulk food weighing at the checkout. Since these scanners will remain in great shape, despite constant use, you can
easily resell
them once you upgrade your own systems.
Single Plane Barcode Scanners
       
Multiplane Barcode Scanners
Presentation  Barcode Scanners
Recycle used IT assets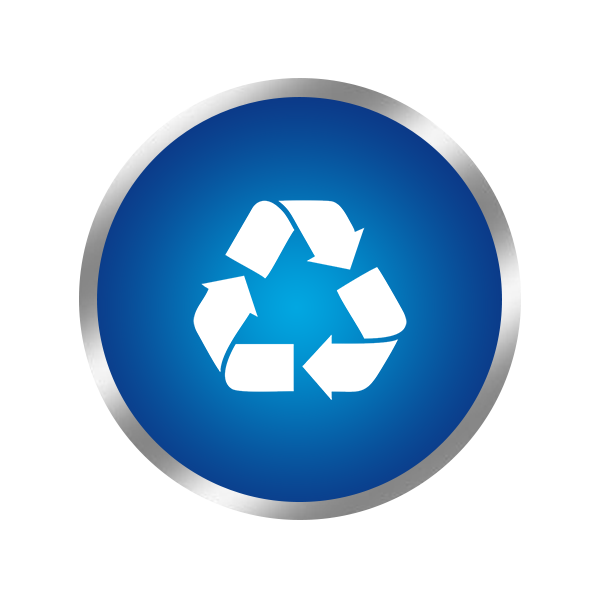 Go Green With the Teletraders
There is an ever-growing need today to ensure that nothing goes back into
our beautiful planet
. With the rising importance of green initiatives, more companies than ever before are looking to recycle their IT assets and old office equipment. We strive to keep any and all technology hardware from ever making it into the e-waste landfill. We are so dedicated to maintaining this standard that we are also proud to say the
only trash bags
leaving our facility are filled with only
the food waste
from the
break room
and
individual offices
.
We have a strict no landfill policy at TeleTraders  and closely follow the guidelines and recommendations of the IT Asset Disposal (ITAD) standards. 
Interested in learning more? Submit the Free Quote Form to see how we can best assist the needs of your business.
 Interested in learning more? Submit the Free Quote Form to see how we can best assist the needs of your business.
Frequently Asked Questions
Get answers about TeleTraders Used Magellan Barcode Scanners.