TeleTraders ❯ What We Buy ❯ Networking Equipment ❯ Dell
We Buy Used Dell Switches & Networking Equipment
Dell Networks is a leading producer of switches with a series of
high-quality networking equipment and communications switches
. Their leading edge technology and reliability has been a standard in the industry for many years. While the equipment remains in great condition for decades, eventually the need to upgrade your networking equipment will occur. When the need for an equipment overhaul arises,
reduce your expenses
by selling TeleTraders your used Dell Switches and other networking equipment.
Sell Dell Switches to the Leading Buyer!
We buy old, used and unwanted Dell Switches and networking equipment in bulk!
How Selling Used Dell Switches Works
Our easy buy and sell used Dell Switches process

FREE QUOTE
Use our free
online quote form,
email or call.

EVALUATION
We look over all
your equipment to
determine its worth.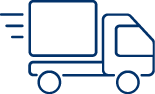 SEND IT
We provide shipping,
or pick-up/pack-up
your equipment.

FULL AUDIT
Once received, we
then test all your
gear for quality.

GET PAID
Via check,
gift certificate or
recycle notice.
Get Paid in Bulk for Your Old Dell Switches and Networking Equipment
Our company specializes in the collection, resale and recycle of nearly all networking equipment
Dell Switches and Networking Equipment Models
Dell PowerSwitch S Series 1GbE Switches
1GbE ToR switches designed for reliable server/storage aggregation in the rack and cost-effective deployment.
A family of low-end switches with superb performance and low latency
Achieve more agility, more choices and lower costs
PowerSwitch
S3124
S3124F
S3124P
S3148
Dell PowerSwitch S Series 10GbE Switches
10GbE ToR switches designed for flexibility and high performance for today's demanding workloads and applications.
A family of mid-range switches that enable you to find the ideal solution for your specific data center in-rack needs
Delivers low latency, superb performance and high density
S4128F-ON
S4148F-ON
S4128T-ON
S4148T-ON
Dell PowerSwitch S Series 25+GbE Switches
10/25/40/50/100/200/400GbE ToR switches built for building high-capacity network fabrics that are easy to deploy, cost-effective and provide a clear path to a software-defined data center.
A family of high-performance, high-density switches
Achieve optimum density, cost-effectiveness and performance
S5212-ON
S5448F-ON
A5224F-ON
S5232F-ON
S5296F-ON
Dell PowerSwitch Z Series Switches
100GbE and 400GbE core/aggregation switches designed for building optimized data center leaf/spine fabrics of virtually any size
A family of flexible, multi-rate 100GbE and 400GbE, high-performance switches for the future-ready data center
Provides the flexibility to stay ahead of data needs rather than reacting to them
Z9264F-ON
Z9332F-ON
Z9432F-ON
Dell PowerSwitch N3200 Series Switches
Purpose-built 8, 24 and 48 port Multi-Gig and Multi-Gig 802.3bt 90W PoE switches for modern workloads and greater employee productivity. Offered in 9 configurations:
24 port copper, fiber and PoE+
48 port copper and PoE+
32 port multi-gig 1G/2.5G/5G PoE+
N3208PX-ON
N3224T-ON
N3224P-ON
N3224F-ON
N3224PX-ON
Dell PowerEdge MX I/O Switching Modules
25GbE open networking switching modules designed for data center PowerEdge MX infrastructures with integrated server, storage, networking and unified management
A family of Ethernet and Fibre Channel switching modules with Open Networking capabilities
Take advantage of a multi-chassis scalable fabric architecture and OS10 SmartFabric Services
MX5108n
MX7116n
MX9116n
MXG610s
Clearing Out Your Old Dell networking equipment?
Once you commit to a complete office upgrade, give the TeleTraders team at call at (770) 864-9179 to sell old digital networking equipment and offset your CapEx costs. Our team will help you determine the items that we can repurpose, recycle or resell to help you quickly eliminate old tech equipment and reveal your modern office transformation. Get an Online Quote now!
Recycle used IT assets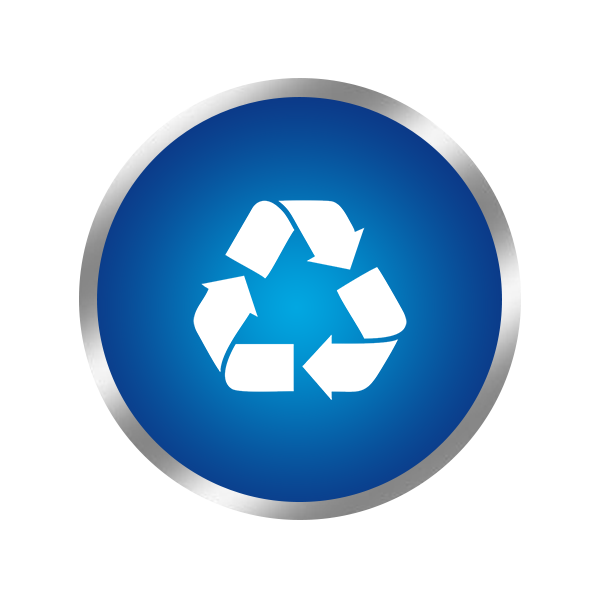 Go Green With the Teletraders
There is an ever-growing need today to ensure that nothing goes back into
our beautiful planet
. With the rising importance of green initiatives, more companies than ever before are looking to recycle their IT assets and old office equipment. We strive to keep any and all technology hardware from ever making it into the e-waste landfill. We are so dedicated to maintaining this standard that we are also proud to say the
only trash bags
leaving our facility are filled with only
the food waste
from the
break room
and
individual offices
.
We have a strict no landfill policy at TeleTraders  and closely follow the guidelines and recommendations of the IT Asset Disposal (ITAD) standards. 
Interested in learning more? Submit the Free Quote Form to see how we can best assist the needs of your business.
 Interested in learning more? Submit the Free Quote Form to see how we can best assist the needs of your business.
Frequently Asked Questions
Get answers about TeleTraders used Dell Switches and Equipment.